We protect and preserve
public art
About Us
Whether you created it or commissioned it, your murals are important to you and the surrounding community. To get a mural up in a public space takes a significant investment of time and resources from many individuals.
Mural Rescue exists to protect this investment. We have unique products designed to enhance the longevity of murals and protect them from natural elements as well as undesirable, unsightly graffiti.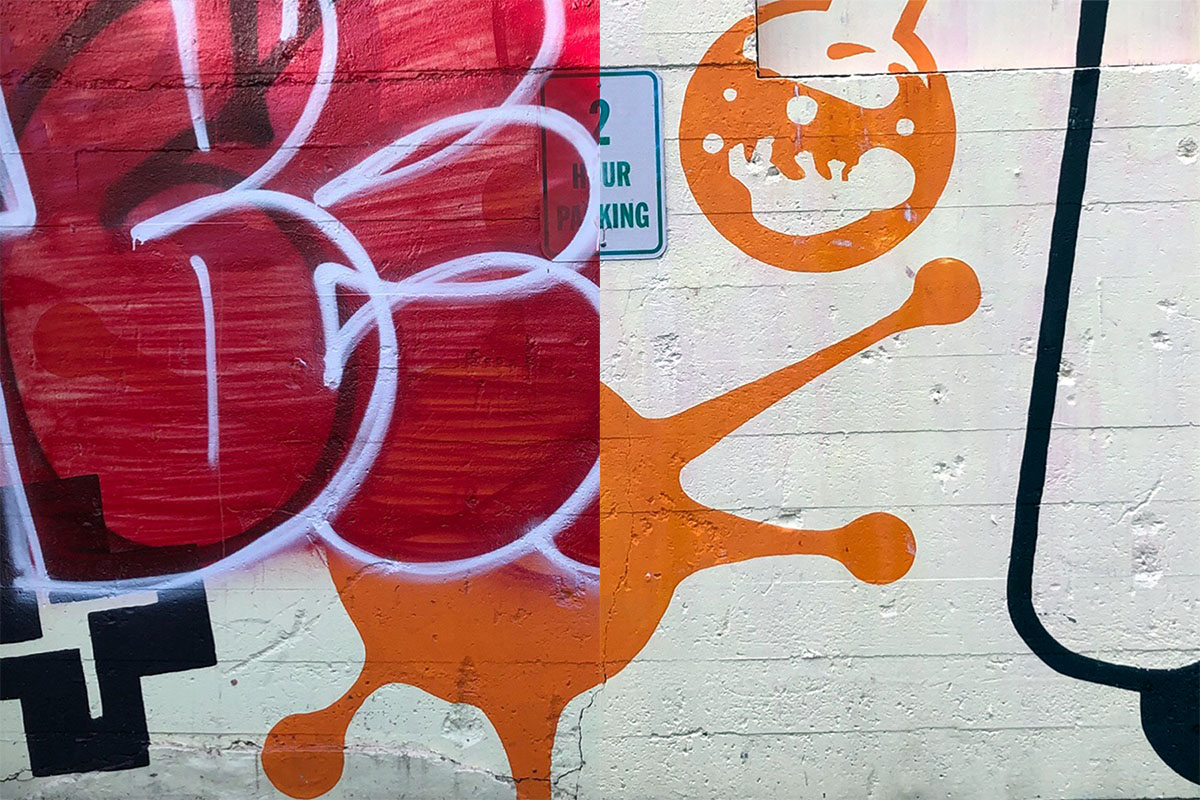 what we do
Our Services
protect
Our coating system works as a protective and isolation layer protecting your Mural against graffiti, pollution and grime. It flexes with the ambient temperature, is durable and UV stable.
REstore
Once protected with our clear coating system, grime and graffiti are washed away restoring the mural.
Rejuvenate
Breathe new life into your weathered, sun damaged mural. MuralShield works as a paint consolidator that revives faded paint making the colors pop and bringing vibrancy back into your art.
CONTACT US
We help municipalities, neighborhood associations and artists all over the Pacific Northwest protect their valuable public art. We'd like to talk, so let us know how we can help you: